American BullRiders Tour...
Event Schedule
Copyright © American Bullriders Tour, 2011-2013. All rights reserved. Site Design by ReelWebDesigns.com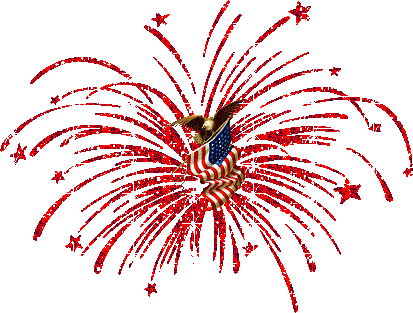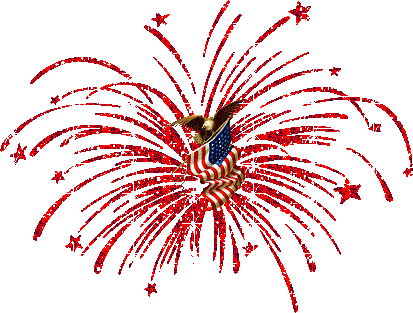 Jan 18, 2014
Augusta, GA
ABT Bull Riding Event
$10,000 Added
$5,000 Guaranteed to First Place
Limited entries
Books open Jan 2 at 6:00 pm
Call 864 682-9578
Brought to you by Carousel Farms
Comfort Suites
4400 Capital Blvd.
Raleigh, NC 27604
919 876-2211
Be sure and ask about the special

ABT

FINALS rates

and

book your reservation early

as rooms may be limited due to advance booking.
February 21-22
Columbiana, AL
BONUS POINT EVENT
In-door
Books open Feb 17th
800 639-9002
Shelby County Cattelmen's 27th Annual Rodeo
To be held in the Shelby County Exhibition Center in Columbiana, Alabama
February 21-22, 2013
Stock Contractor - Ken Treadway Rodeo, LLC.
March 7-8
White Pine TN
Smokey Mtn Expo center
In-Door
ABT Bull Riding event
$1,000 Added
Enter one or both nights
Books open March 3rd 7 PM to 10 PM
Call 423 581-3648

March 7-8
Pendleton, SC
T Ed Garrison Arena
In-Door
Books open March 3rd
800 639-9002
T. Ed Garrison Arena
April 24-25-26
World's Biggest Fish Fry
Paris, TN
*BONUS POINT EVENT*
Books open April 21st
Call 800 639-9002
May 2-3
Walterboro, SC
$800 ADDED
Books open April 28th
Call 800 639-9002



May 16-17
Ware Shoals, SC
Books open May 12
Call 800 639-9002

June 20-21
Great Falls, SC
Books open June 16th
Call 800 639-9002
Call 800 639-9002
July 11-12
Lilesville, NC
Books open July 7th
800 639-9002
Dance follows each performance


July 25-26
Blythwood, SC
Books open July 21st
800 639-9002
Aug 1-2
Blacksburg, SC
*BONUS POINT EVENT*
Books open July 28
800 639-9002